Martin Luther King, Jr. Community Service Awards nominations close Friday
Presented by Emory's Goizueta Business School, Rollins School of Public Health, and School of Medicine, the 2021 awards will recognize up to four individuals and/or groups from the Emory community for their response to the twin pandemics of COVID-19 and systemic racism. To nominate an individual or group for this award, click here. Nominations are due by 11:59 p.m. on January 8. The virtual awards ceremony will take place on Friday, January 22 at 12 noon. Direct questions to Sarah Blake, at scblake@emory.edu.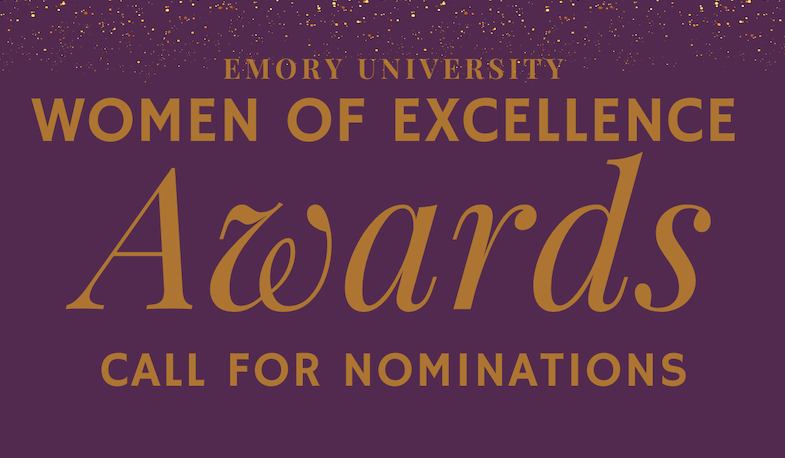 Women of Excellence Awards nominations: Deadline extended to Friday
Presented by the Center for Women, the award celebrates women who have demonstrated extraordinary dedication to issues affecting women at Emory and in the larger community. Nominations are open to everyone at Emory, including staff, faculty, students, and alumni. Click here for more information. Click here to submit a nomination before the January 8 deadline. The awards celebration will be held March 4.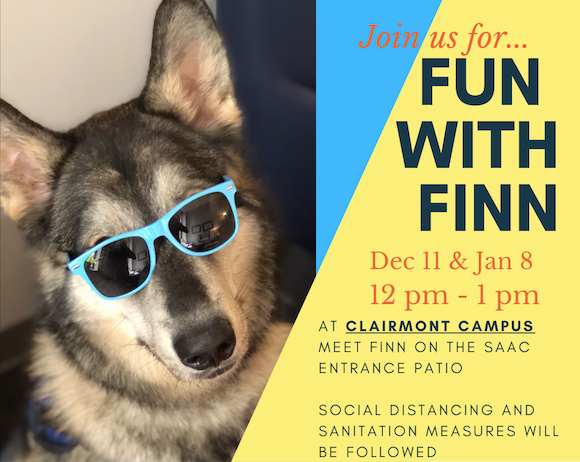 Fun with Finn this Friday: In-person program for students
Students can connect with Finn, CAPS' Canine Outreach Specialist, and his handler, Colleen Duffy, on Friday, January. 8, from noon to 1 p.m. at the SAAC Entrance Patio on Clairmont Campus. Learn about other events hosted by CAPS on at bit.ly/emorycaps or Instagram and Facebook @emorycaps.



Learning and Organizational Development is now offering the Supervisory Series sessions that were offered virtually this Summer as online courses that can be taken at any time. The following sessions can be found in Emory's Learning Management System (ELMS) for enrollment at any time:
Supervisory series: 10 tips for managers leading from home
- online (201201)
Supervisory series: Coaching tips for effective one-on-one meetings
- online (201203)
Supervisory series: 3 C's for effectively leading a remote team
- online (201202)
Supervisory series: Managing conflict with a remote team
- online (201207)
Supervisory series: Motivating employees without a merit increase
- online (201208)
Supervisory series: Surviving work-life through COVID
- online (201211)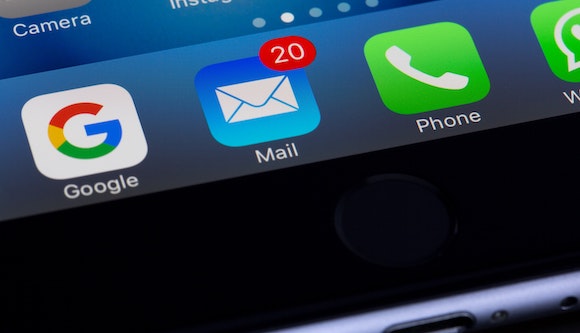 Professional Development
NASPA webinar: The Essentials of managing e-mail communications to students
This webinar will address how student affairs professionals are currently approaching mass communication to students, useful coordination strategies for sharing relevant information with students in a timely manner, and the consequences of misaligned communication efforts. Click here to register for the webinar, scheduled for Wednesday, January 13, at 3 p.m.