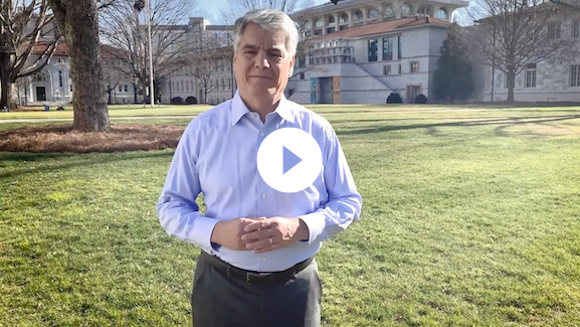 COVID-19 Update: January 2021 (4:15)
In order of appearance: President Gregory L. Fenves, president; Emmakristina Sveen 21B, 23L, GSGA president; Enku Gelaye, VP and dean of Campus Life; Amir St. Clair, AVP and executive director of COVID-19 response and recovery; and Sharon Rabinovitz, executive director of Student Health Services.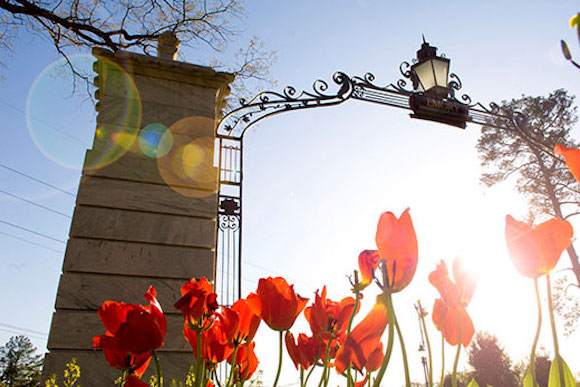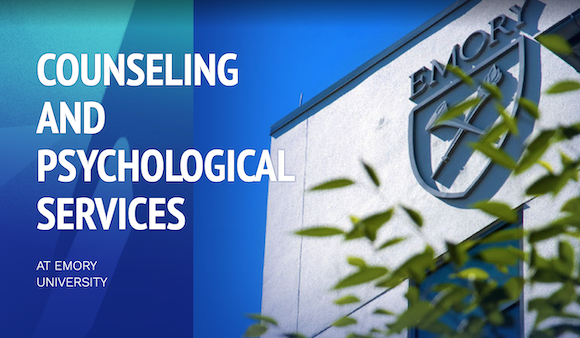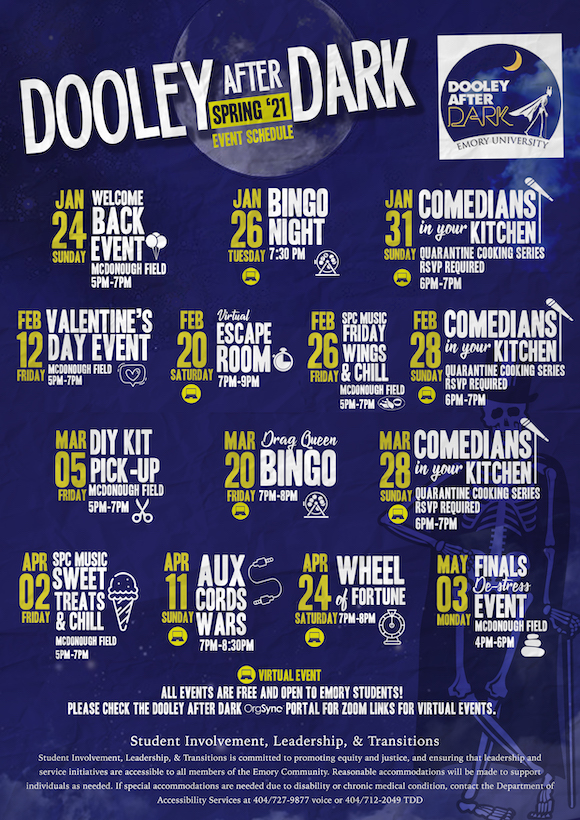 Emory Undergraduate Project hosts student focus groups
EmoryUP will host four virtual focus group sessions with undergraduate students to learn more about their Emory expectations and experiences. All current students are invited to participate in as many sessions as they like. The first session will be held Feb. 10. Applications are due by noon, Feb. 3. Learn more.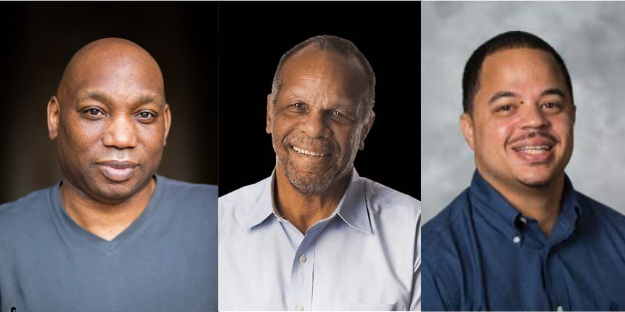 Emory sports lecture series features ESPN writer and NYT columnist
The Pellom McDaniels Sports History Lecture Series will host Bigger than Sports on Feb. 4 at 4:30 p.m. Join award-winning ESPN senior writer Howard Bryant, award-winning New York Times columnist William C. Rhoden, and Emory history professor Carl Suddler for a timely discussion about sports, politics, and African American history. Register here.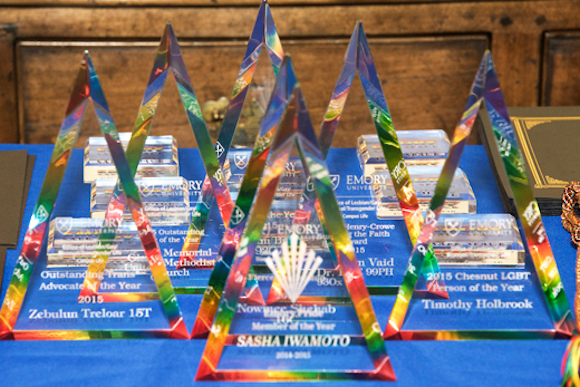 Emory's 2021 Annual Pride Awards nominations are open
The Office of LGBT Life staff invites you to nominate individuals and groups (students, staff, faculty, alumni, departments, etc.) who have made a lasting impact on Emory's campus. The deadline for submissions is Friday, February 12, at 5 p.m. The virtual ceremony will take place on Tuesday, March 30, at 6 p.m. Learn more about the awards.