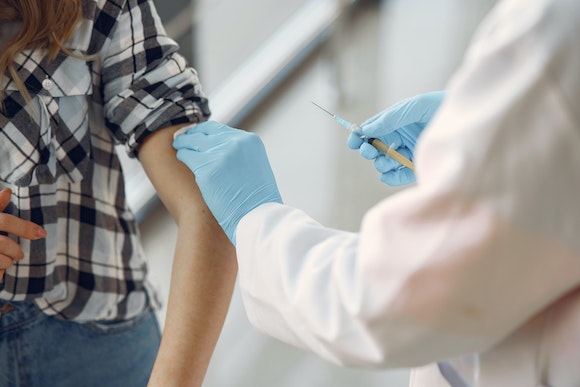 Emory Forward: COVID-19 vaccine community update
The university will host a virtual townhall on Thursday, Feb. 4, at 11:30 a.m. to provide an update on the COVID-19 vaccine. Featured: Gregory L. Fenves, president; Amir St. Clair, AVP and executive director for COVID-19 response and recovery; Alan Anderson, AVP for university partnerships; Nicole M. Franks, chief quality officer and attending physician, Emory University Hospital Midtown; and Nadine Rouphael, professor, Department of Medicine. Zoom information: https://emory.zoom.us/j/92489707549. The session will be recorded and posted on the Emory Forward website. To submit questions for consideration during the town hall, visit this Google Form. COVID-19 FAQs can be found here.

Black History Month 2021 at Emory features variety of events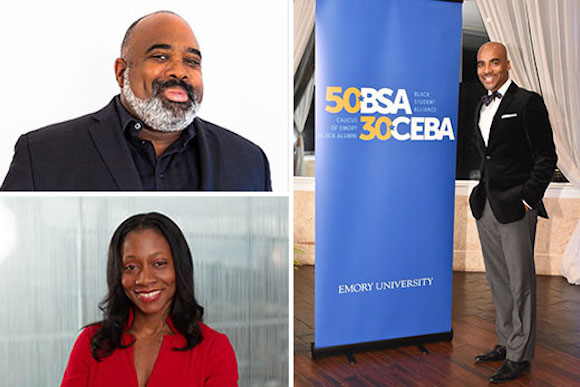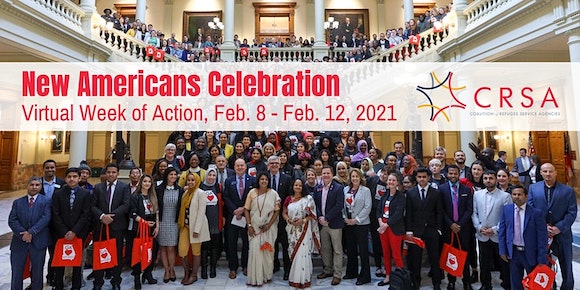 CRSA launches New Americans Celebration Virtual Week of Action
On Monday, February 8, from 3 p.m. to 4:30 p.m., the Coalition of Refugee Service Agencies will kick-off its Virtual Week of Action with a press conference and panel discussion. The event will introduce policy priorities for this legislative session, release 2020 Annual Report, and hear from a panel of new Americans in Georgia. Learn more and register free here.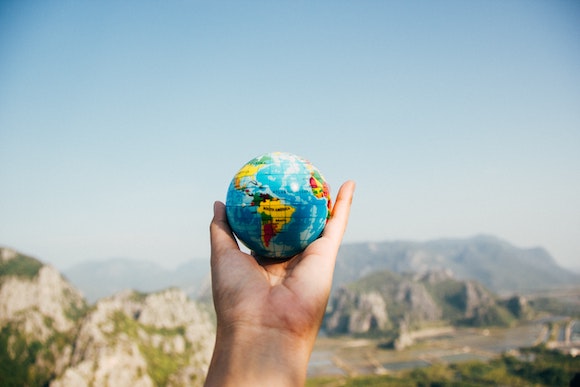 International Students and Scholars Services offers range of spring activities
ISSS invites members of the Emory community to stay tuned to this webpage and the Emory Community Hub to learn about virtual events, meet new friends, and connect with old ones. Domestic and international students are invited. ISSS also offers immigration workshops and presentations virtually. Click here to visit the ISSS calendar.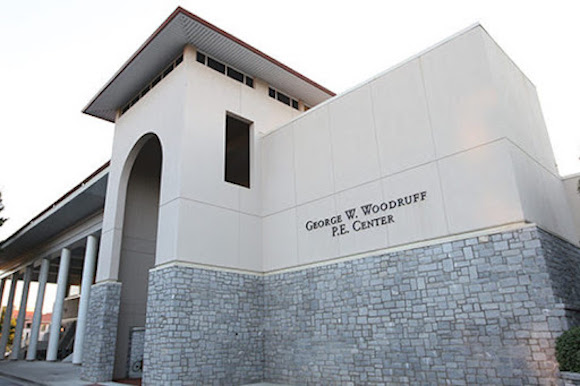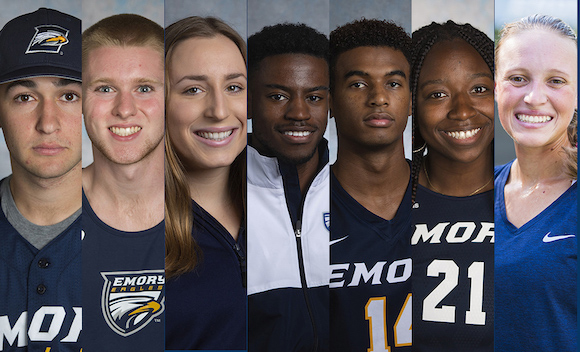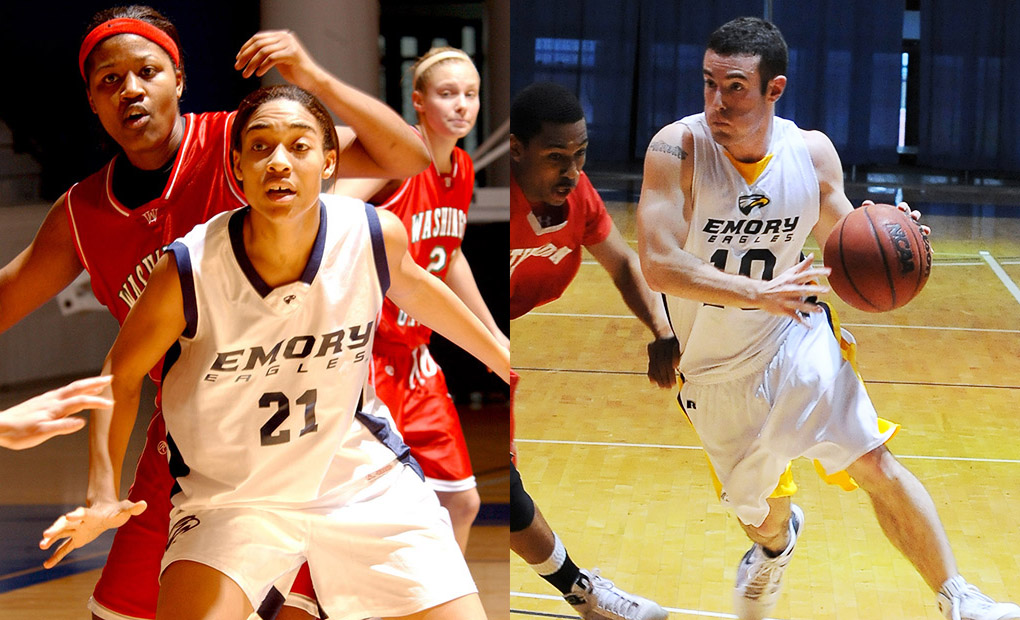 Emory Athletics: Where are they now?
Lora Turner Smothers: Women's basketball, 2005-06 through 2008-09; among UAA's top performers; 99 games; third on school's all-time scoring list (1,312 pts) and eighth in rebounding (615). Daniel Curtain: Men's basketball, 2006-10; appeared in 83 games; one of the UAA's top three-point shooters; honorable mentions on All-UAA team in senior year, ranking second in league for 3-point percentage.