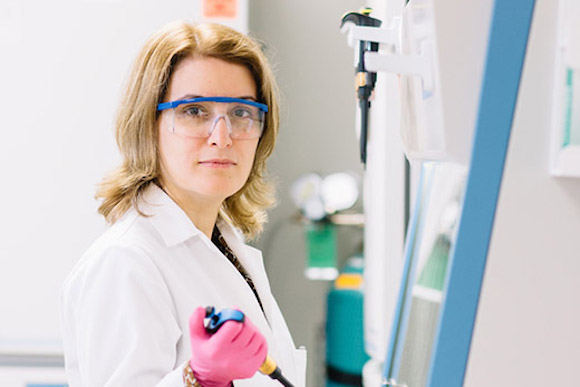 Emory Forward video: COVID-19 Vaccine Town Hall, Feb. 4 (30:21)
In order of appearance: Gregory L. Fenves, president; Nadine Rouphael, professor, Department of Medicine; Nicole M. Franks, chief quality officer and attending physician, Emory University Hospital Midtown; Alan Anderson, AVP for university partnerships; Amir St. Clair, AVP and executive director for COVID-19 response and recovery. You can also read St. Clair's COVID-19 testing and compliance update.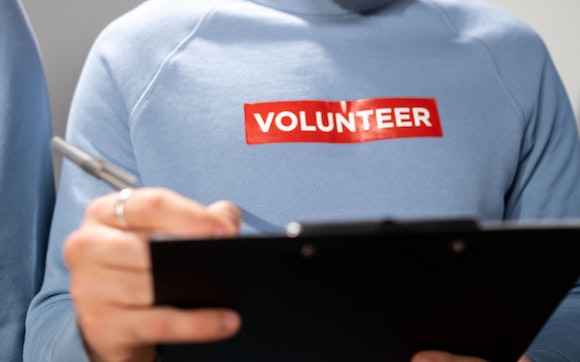 Office of Student Conduct seeks staff volunteers
Campus Life staff are invited to serve as student organizational misconduct initial reviewers. Volunteers conduct interviews when a student organization incident has been reported and a sizable number of student interviews are required in a limited timeframe. Training will be scheduled for late February or early March. For more information and to sign up, please complete the interest form by February 12. Direct questions to Neeraja Panchapakesan at nnpanch@emory.edu.

Mid-Week Musical Reflections
Take a moment to breathe, relax, and connect with others in the Emory community in a midweek, midday time of sacred music. The event will be hosted on Wednesdays, beginning Feb. 3, from 12 to 12:15 p.m., on Zoom and Facebook Live. Register here or view live on the Emory OSRL Facebook page. Sponsored by the Emory University Office of Spiritual and Religious Life.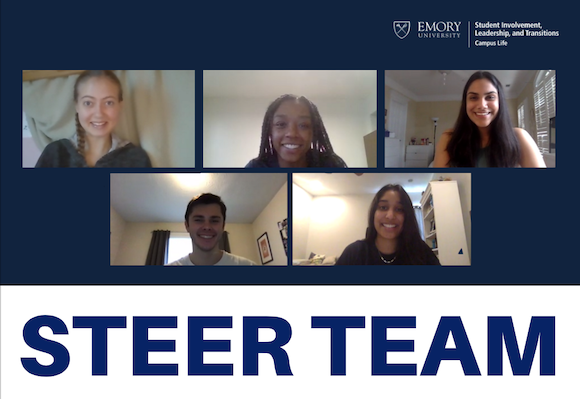 STEER Team: Spring services now available now
Student Involvement, Leadership, and Transitions (SILT) STEER team members are student employees who support student involvement and leadership development through involvement consultation, leadership skills, and mock organization interviews. Search "STEER Team" on OrgSync to make an appointment or email silt@emory.edu. Workshops will be advertised through OrgSync and @emorysilt on Instagram. All STEER services for this academic year are conducted via Zoom.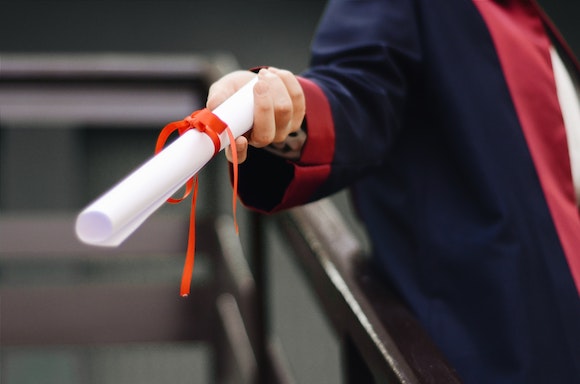 McMullan Award: Nominations due March 5
The Lucius Lamar McMullan Award honors an Emory College graduating senior of uncommon stature in the eyes of the Emory community. The winner will receive $30,000 at graduation to be used for any purpose of their choosing. Learn more and submit nominations here by Friday, March 5.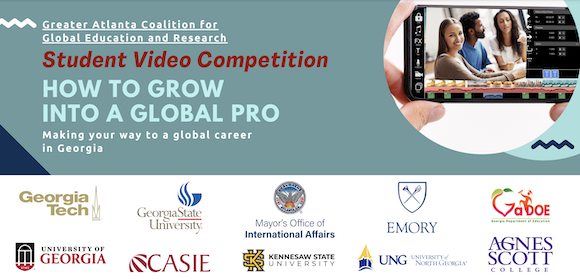 Video competition: How to Grow into a Global Pro
The Georgia Student Video Competition is looking for creative videos that show off students' digital skills while highlighting the value of global and intercultural experiences. Deadline is March 12. Learn more here.