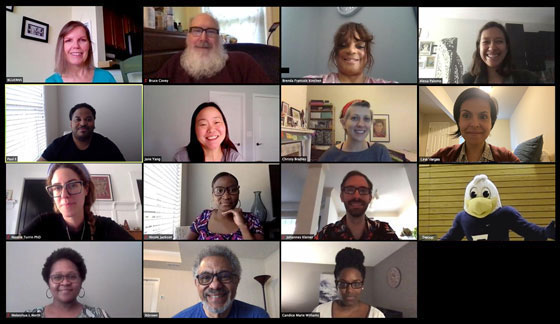 Each Wednesday, a newsletter lands in your inbox. What is it? Why is it published? This message offers insight into the purpose of the Campus Life Today newsletter working group and a look at the folks on that team.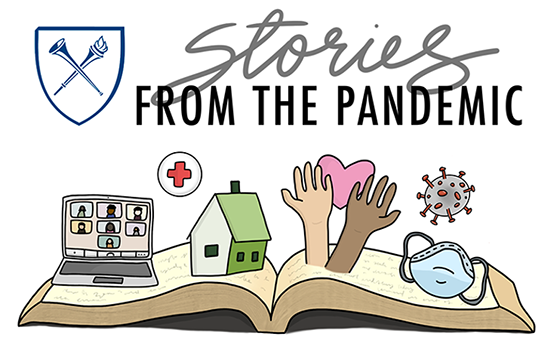 How has the pandemic impacted you? Share your story with others. Emory Telling and Hearing our Stories (ETHOS) and Emory's Oral History Program are responding to COVID-19 by announcing the Stories from the Pandemic Project. Early contributors include Barbara Coble (video 3:12) of CCE's Graduation Generation and Karissa Kang 21C, a student who worked with LGBT Life.
Tell a story that illustrates how COVID-19 has affected you or changed your life.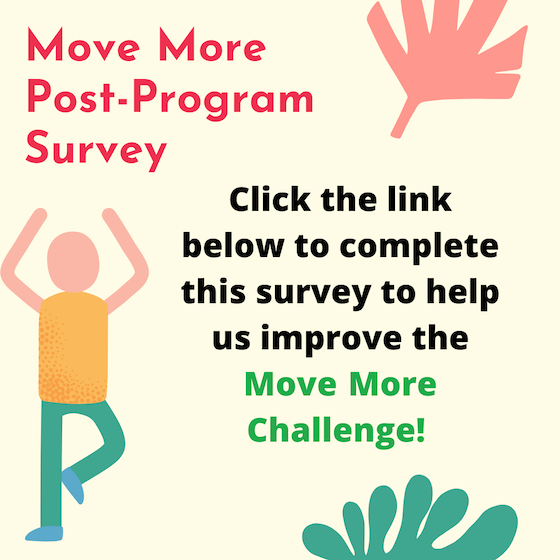 Today is last day for 2020 Move More Challenge survey
You are invited to complete the brief 2020 Move More Challenge survey. Provide your name to be entered in a drawing for one of five $10 Pulse Cash prizes. Pulse Cash can be redeemed for gift cards or prizes on the Healthy Emory Connect platform.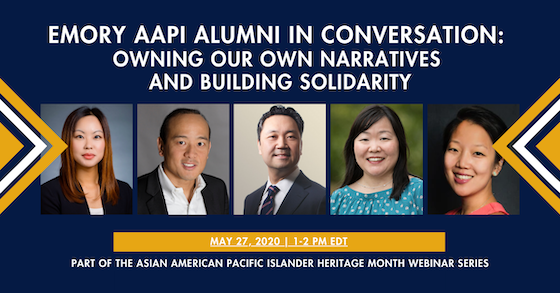 Asian American Pacific Islander Heritage Webinar
Join Emory alumni members of AAPI heritage as they discuss ways they are working to own their own narratives and how owning your narrative can help propel you forward in your personal and professional development. They will also discuss finding solidarity within their identities and communities in times of challenge of change. CAPS' Jane Yang 98C is one of the five presenters. May 27, from 1 to 2 p.m.