Emory's TimelyCare replaces TimelyMD
The university's free, 24/7 medical and mental telehealth program is now TimelyCare, a new, enhanced mobile and desktop app that makes it easier for students to find care wherever they are, whenever they need it.
SCOE invites student organizations to get early start on fall space reservations
The Emory Student Center Operations and Events (SCOE) team reminds recognized student organizations that they can reserve event spaces that the center oversees. This includes multipurpose rooms in the Emory Student Center; rooms in Cox Hall; space on McDonough Plaza, the Traffic Circle, and elsewhere. See full list. Reservations may be requested up to a year in advance, so fall and spring events can be scheduled now. A pair of two-minute videos describe how to request events on 25Live for both mobile and desktop users. View additional video tutorials on SCOE's Space Reservation webpage; scroll down to see them. Review event reservations policy here. Please direct questions to esc@emory.edu.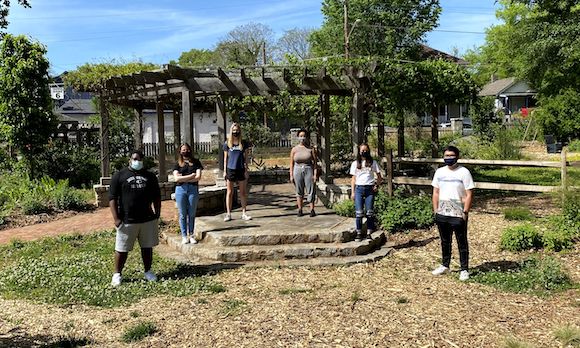 Campus Life team members moving on
Kenneth Anthony, coordinator of Sorority and Fraternity Life, will attend law school at the University of Georgia. Last day July 16. Netta Cohen, staff clinician with Counseling and Psychological Services, will be moving to Israel with her family. Last day July 31. Neeraja Panchapakesan will be leaving Emory to continue pursuing her doctorate full time. Last day July 2. Michele Passonno, assistant director of the Office of Respect, has accepted a position at Colgate University in New York. Last day August 2. Des'mon Taylor, assistant director for Residential Education, has accepted a position as associate director of Residence Life at Loyola University of Chicago. Last day July 29.