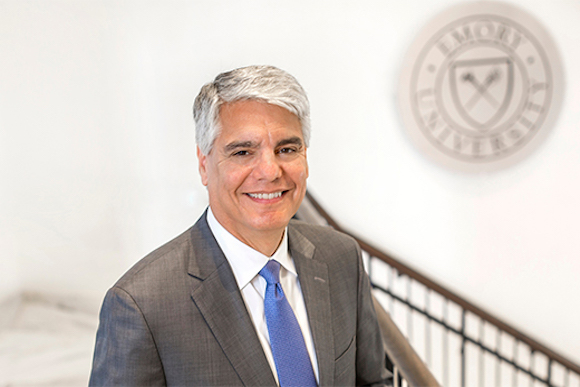 Message from President Fenves: My first week as Emory's 21st president
"This is my first week as president, and I wanted to write to tell you how thrilled I am to be a part of this extraordinary university. Throughout my transition to Emory, I have been amazed by the enthusiastic people I've met, your beautiful campus and the spirit of service and excellence that runs through your academic mission in every field and discipline."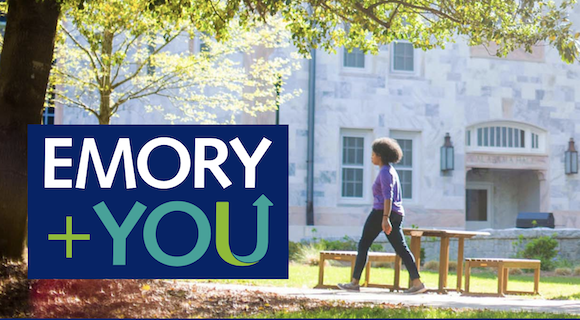 University HR note: In April, Emory announced that the 320 hour (40 day) maximum accrual for vacation leave would be temporarily suspended due to the COVID-19 outbreak. This temporary suspension will end on August 31, 2020. If you have a vacation balance that exceeds 320 hours on September 1, 2020, you will not lose these additional hours that you have accrued. However, if your balance exceeds 320 hours as of September 1, you will not accrue any new vacation hours until your balance falls below the maximum of 320 hours. Tip: Use up any excess vacation hours prior to September 1.
Residence Life update: Community Compact coordinators and proctors
Two new positions, Community Compact coordinators and proctors, will help keep the Emory community as safe as possible in the COVID-19 era. Three coordinators, professionals living on campus, will supervise 21 proctors, who are upper-class students. This team will administer the Community Compact and educate the university community on the importance of complying with the compact. Members of this team will walk the campus in the evenings and on weekends, connecting with students to remind and encourage them to follow all of the provisions of the Emory Community Compact.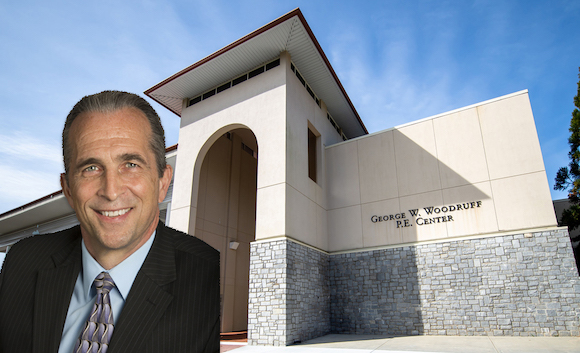 Athletics Director Mike Vienna retires
Dr. Michael Vienna, assistant vice president and Clyde Partin, Sr., Director of Athletics at Emory University, since 2015, announced his retirement, effective August 1, 2020.
Check out what's happening at Oxford College, including faculty and staff contributions.