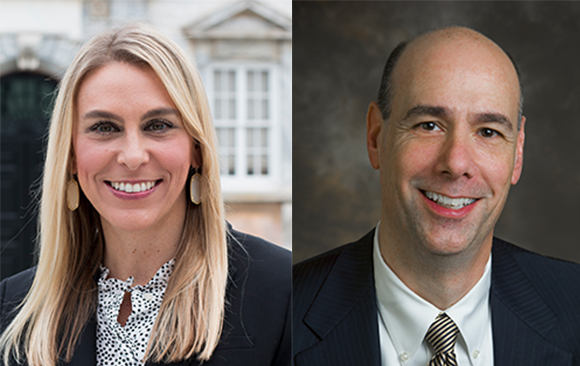 ELT virtual office hour with Arnidis and Fowler
Join Jessi Arnidis, senior director of Development for Campus Life and Athletics, and Paul Fowler, executive director of the Career Center, for their virtual office hour on Tuesday, August 18, at 4 p.m. Look for a Zoom invitation in your inboxes early next week.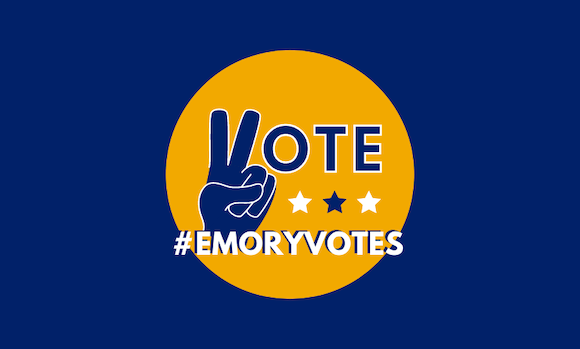 View leadership town hall on how COVID-19 has impacted university finances
A recording of last week's town hall and a list of frequently asked questions associated with it are now available for review.

Reminder: Join the New Friends Challenge
Achieve the New Friends Healthy Habit for 5 out of the next 7 days. The challenge starts on Aug 10 and runs until end of day on Aug 16. Use the chat feature to share your strategy with friends!