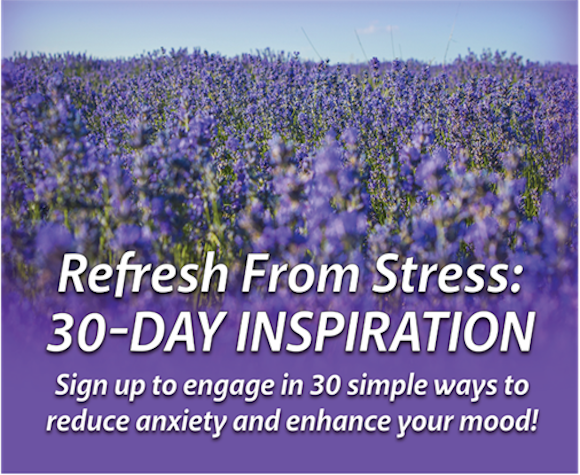 The Healthy Emory Refresh From Stress (RFS) challenge is back. From October 1 to 30, choose and complete activities – focused on self-care, social connections, mindfulness, and more – to help reduce anxiety, increase stress resilience, and boost your mood. Register by logging into your Healthy Emory Connect account and earn rewards.
Calling all sophomores, juniors, and seniors! Complete the Emory Undergraduate Student Experience Survey today
The annual survey invites students to share feedback on their overall Emory experience in key areas, including: academics; social life; connection to Atlanta; interactions with faculty, advisors, staff, and support offices; and more. The first 1,800 eligible students who complete the survey before 11:59 p.m. on October 12 will receive a code redeemable for a $5 credit at Starbucks. Students should check their email for a message from their school's dean with more details about the survey and a link to get started.
Natasha Hopkins is moving on
After 10 years of dedicated service to Campus Life and Emory University, Natasha Hopkins is moving on, effective Oct. 8. The associate director in Student Involvement, Leadership, and Transitions has accepted a position outside of higher education but will remain in Atlanta. Natasha co-advised Volunteer Emory and oversaw the Alternative Breaks program, College Council, and student organization management. She introduced new technology platforms such as OrgSync, The Hub, and others to better serve our students. Natasha helped create Dooley After Dark programming and the newest style of the Student Leadership and Involvement Awards program. Details on a farewell celebration are forthcoming.