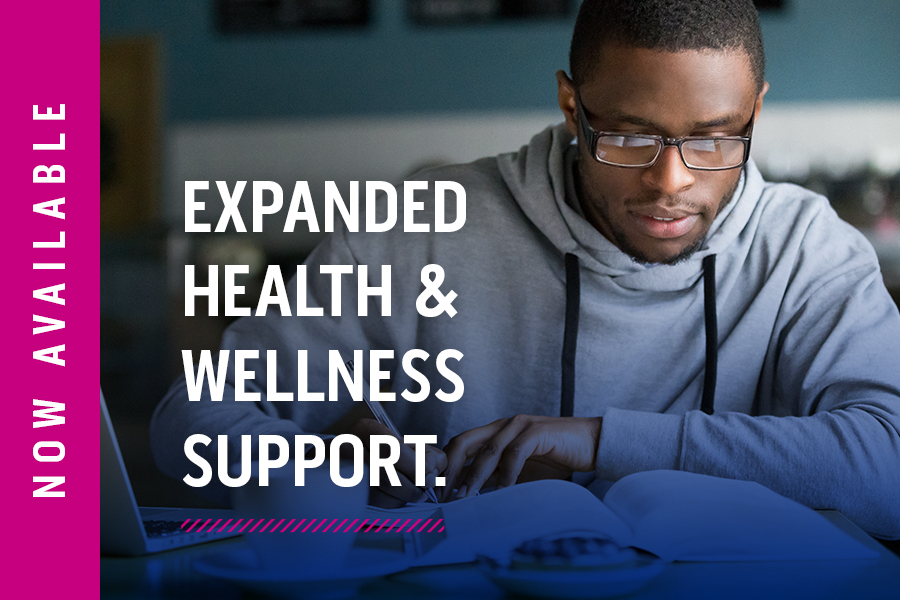 Emory expands online Anytime Health Services for all students
The university's 24/7 mental and medical support website has expanded the reach of Emory's student telehealth services outside of Georgia and beyond.
All enrolled undergraduate, graduate, and professional students can access the expanded telehealth offerings.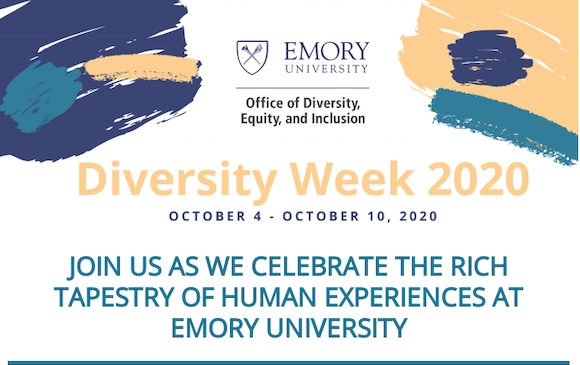 Diversity Week 2020: October 4-10
Join the celebration of Emory's rich tapestry of human experiences this week with more than a dozen opportunities to engage. Topics include politics, health care, race, religion and philosophy, the arts, queer activism, the virtual screening of a film, and more. For details, click here.

Flu shots this Friday for Campus Life employees. Schedule today!
Only for University employees who are required to be on campus.
Emory is partnering with CVS to offer an onsite flu clinic in an outdoor tent adjacent to Cannon Chapel.
If you are not required to be on campus, you can get a free flu shot at in-network retail pharmacies, such as CVS, Walgreens, Target, Publix, and Kroger. Remember to take your CVS/Caremark card with you.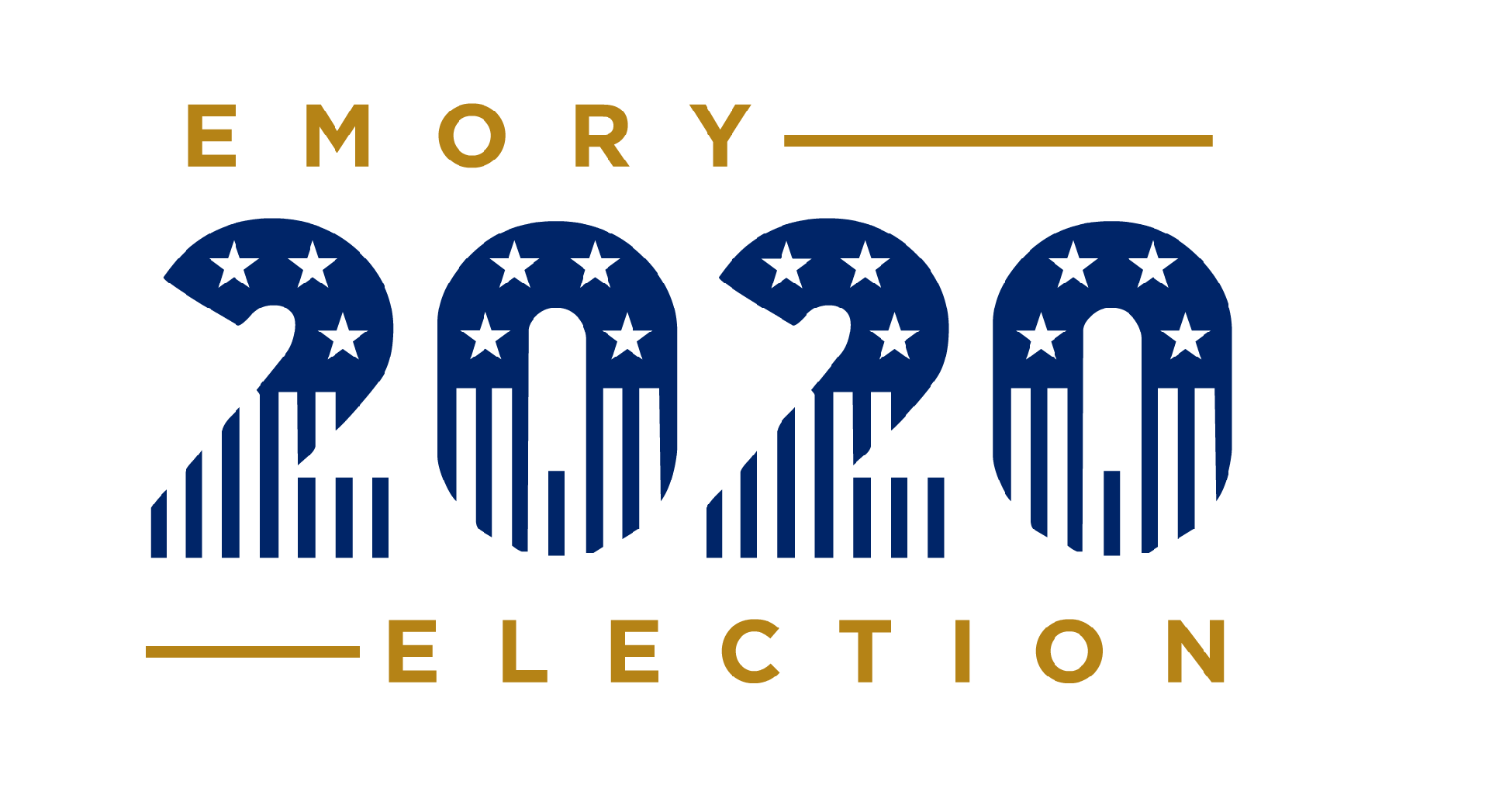 Emory Election 2020 Series: Join the conversation
The Emory Alumni Association and the Barkley Forum for Debate, Deliberation, and Dialogue will host a series of conversations the day after each of the remaining presidential campaign debates. The panel includes Emory alumni and students with unique perspectives on the election process. The discussion will be moderated by Ed Lee, senior director of the Barkley Forum.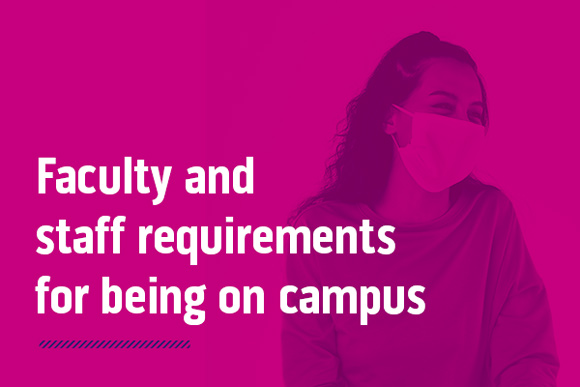 Faculty and staff requirements for being on campus
If You Plan to Come On Campus: If you come to campus for any reason – to make copies, pick up mail, or if you have been approved to work on campus – you must complete the 5-step onboarding process and receive clearance notification by email prior to coming to campus.
If You Want a COVID-19 Test: Faculty and staff who are asymptomatic and have completed the onboarding process have access to optional COVID-19 testing. Information about testing can be found on the Emory Forward website.
Face Covering Adherence: Emory currently has an operating condition status of "orange," which means everyone who is on campus is required to wear a face covering.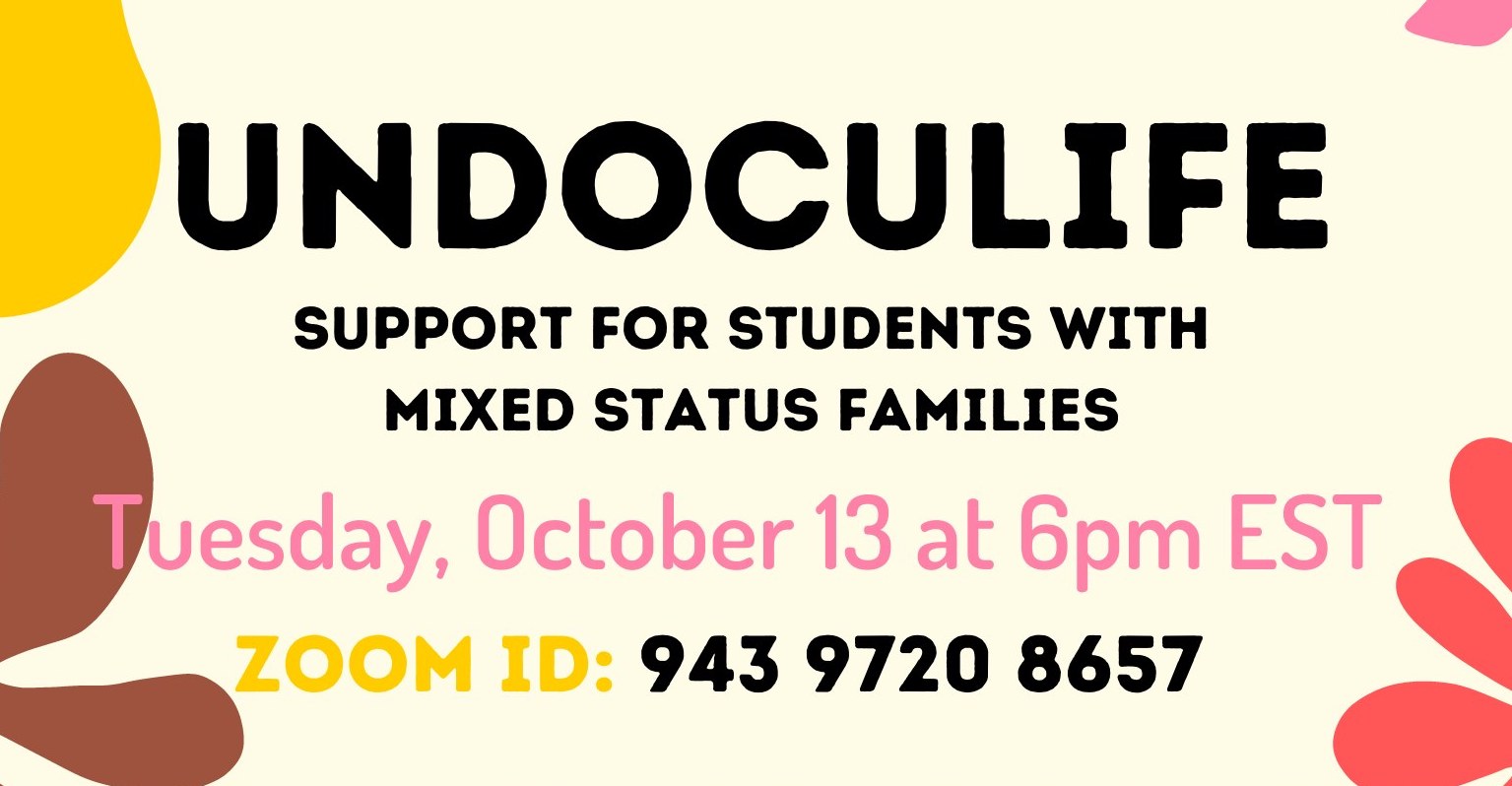 Undoculife: Support for students with mixed-status families
This online event for students with mixed-status families or proximity to the undocumented community will offer resources to help manage the anxiety associated with undocumented status, especially in this time of COVID. The event is presented by Emory's Office for RACE in collaboration with Counseling and Psychological Services (CAPS). To receive resources guides before the event, register here: https://tinyurl.com/undoculifefall20. Or simply join Zoom meeting (ID: 943 9720 8657) on Tuesday, October 13, at 6 p.m.
Oxford College Campus Update: October 1
This past weekend a group of 20 Oxford faculty and staff members gathered to run and walk a socially distanced 5K as Team Hardin for the Emory Winship Virtual 5K Race. View the 18-second video of the start.