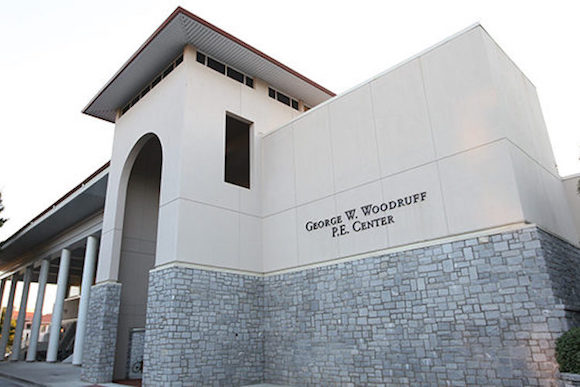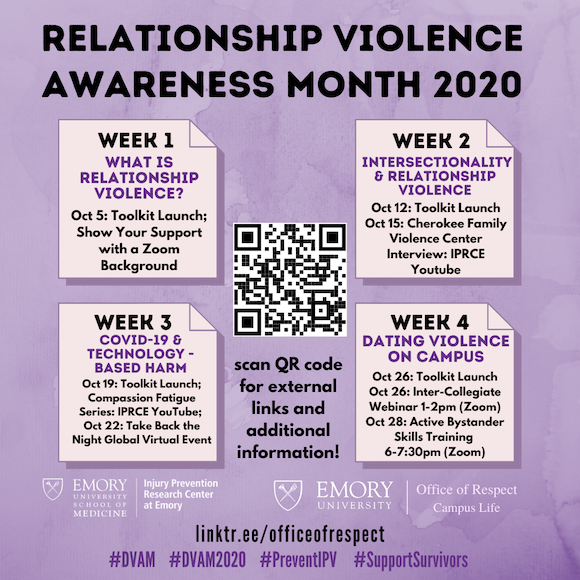 The Emory Libraries Student Ambassadors (ELSA), in partnership with the Emory Libraries, will host their first virtual Library Day on Tuesday, October 20, from 4 to 6 p.m. Log on to hear about library resources and upcoming events, meet subject librarians, and learn how to access the library and the Cox Hall computing center. In addition, you can join other participants for a game of trivia and a chance to win prizes. Register here. You'll receive the Zoom link a few days before the event.
Former Emory pitcher coaches for Los Angeles in NLCS matchup with Atlanta
Connor McGuiness 12C, who played baseball and coached for Emory, is assistant pitching coach for Los Angeles. LA and Atlanta meet this week in the National League Championship Series.
Oxford College Campus Update: October 7
Leslie Johnson 09Ox 11C 14PH 18G, Julio Moreno 02Ox 04C, and Michael Wang 03Ox 05C have been named to the Emory Alumni Association's 2020 Class of 40 Under Forty list, which honors a multitalented and accomplished group of young professionals. Meanwhile, Tinsley Ellis 77Ox 79C unveiled his 18th release in 2020, Ice Cream in Hell. It is his favorite album among a procession stretching across a 30-plus-year solo career.