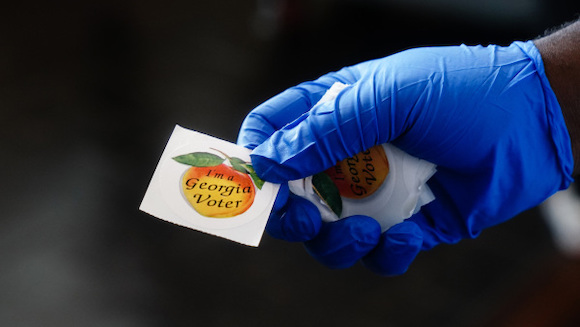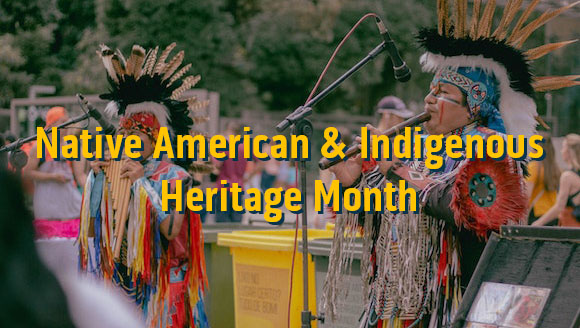 Emory Cares 2020 enables staff to give back all month
It's never been easier or more important to give back to our communities. This year, Emory Cares, formerly a one-day event, offers opportunities to give back virtually or in person throughout November. Whether you connect virtually with students, deliver supplies to a shelter, or write an encouraging note, please take a few minutes to make a difference. Post your experience on social media using #emorycares. Register now, use our tailored "staff friendly" filter to find a project, and receive a #EmoryCares face mask!

Emory Together Fund invites applications from students experiencing COVID-19 hardship
To help students experiencing financial hardship directly related to the impact of COVID-19, the Emory Together Fund is accepting applications for fall semester and winter break assistance. Most awards are between $50 and $500. Students may request assistance once per semester between October 28 and December 15 for fall 2020. Students who need assistance over winter break must apply by December 15. For spring semester, students may apply between February 1 and March 15. For more information, including eligibility requirements, click here.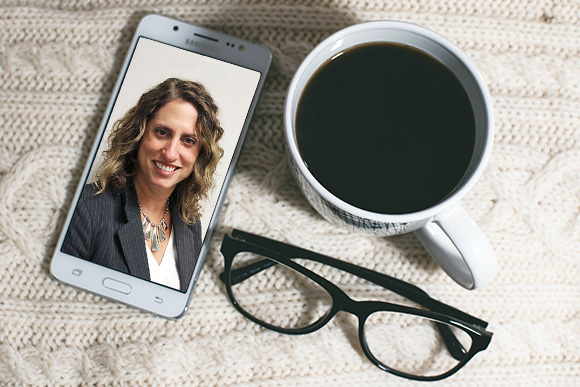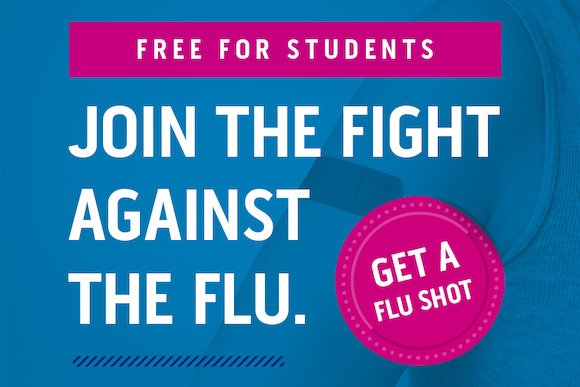 Flu clinics for Emory students