Belonging and Community Justice is launching the Student Fund for Inclusivity and Belonging to support student-led programs that promote diversity, equity, and inclusion. Student organizations may apply for spring program funds now through Dec. 15. Learn more and apply.
2022 Marion Luther Brittain call for nominations
This award is the highest honor accorded a student by Emory. It is presented annually to two graduating students – one undergraduate and one graduate – from any academic division. Recipients are considered to have performed "significant, meritorious, and devoted service to Emory University." Fall 2021 and spring 2022 graduates are eligible. Nomination letters, which may be submitted by any faculty or administrative staff member, should be directed to Sandra Edwards by Friday, February 18, 2022. Visit webpage or review call for nominations.
Nicholas Williams joins Campus Life Finance Service Center
Nick started work with Emory on Nov. 8 after serving as a senior financial accountant at Trio Healthcare in Atlanta. He is a member of the financial reporting team, which provides Campus Life staff with accounting and financial management expertise. Nick brings experience in cost accounting, accounts payable, financial reporting, Tableau, and creating/implementing new processes and procedures. He holds a bachelor's in business administration in accounting from the University of West Georgia.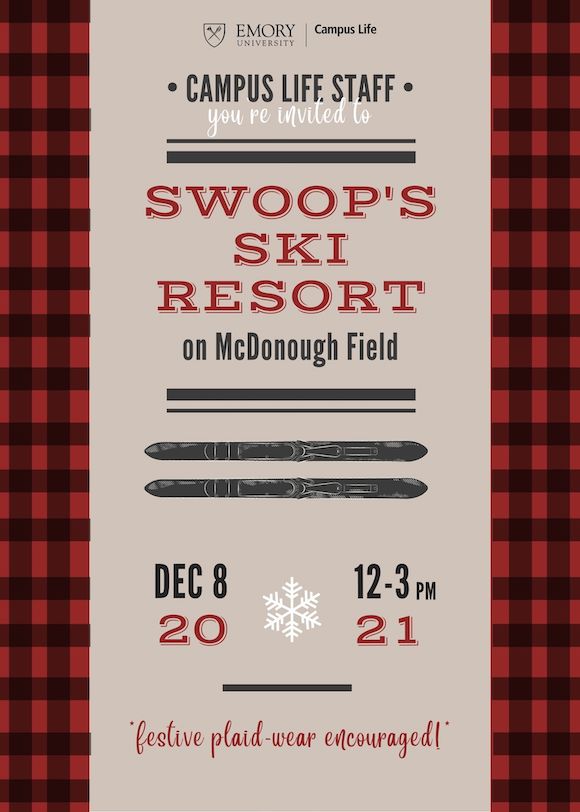 Rooming with rabbits (and other nonhumans)
Institutions with pet-friendly policies are seeing an uptick in students bringing dogs, cats, hamsters, reptiles, and more to campus. Students say the animals help them cope with anxiety and stress.

Feds roll out more vaccine mandates
Most colleges and universities will have to abide by the Occupational Safety and Health Administration's rule requiring employers with 100 or more employees to mandate COVID-19 vaccination or weekly testing.