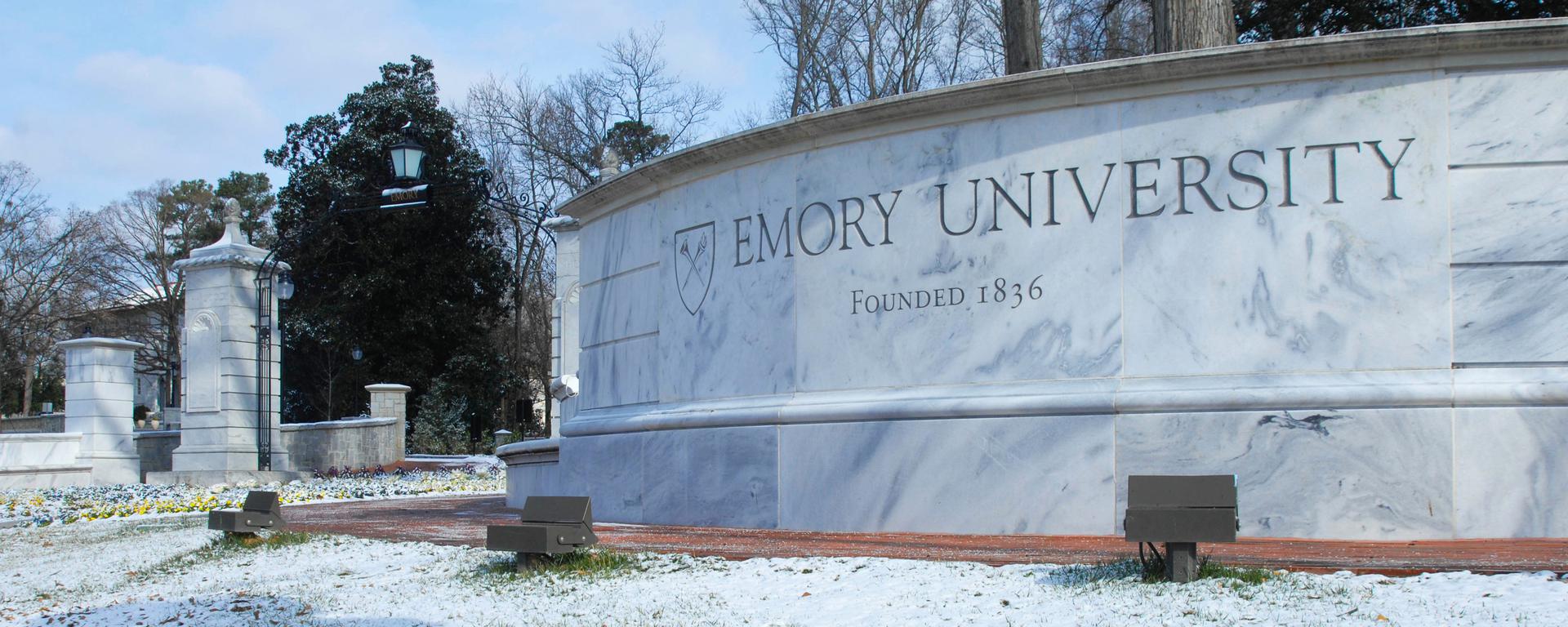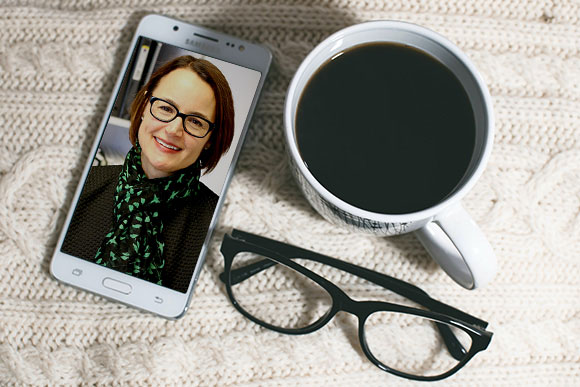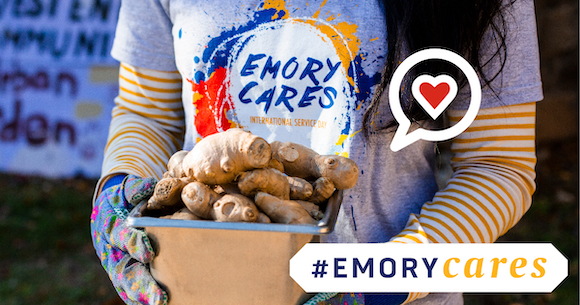 Video: Making an Impact: Serving on Nonprofit Boards
As part of Emory Cares Day 2020, a panel discussion led by Heather Mann, assistant director of Alumni Engagement and Volunteer Programs, and Johannes Kleiner, associate director in the Center for Civic and Community Engagement, will explore the steps to joining a board, the skills needed, and what kind of impact boards make in the life of a nonprofit. To watch the recording, click here. To learn more about Emory Cares Day and register to participate, click here.
Video: Inside the Virtual Classroom (1:14:31)
Emory College Dean Michael Elliott talks with four faculty members about how they adapted their teaching methods to an online environment.
Video: Diwali Lunch and Learn (30:27)
Emory Graduate Student Government Association (GSGA) and the Office of Spiritual and Religious Life (OSRL) sponsored a discussion of Diwali, the Hindu Festival of Lights, on November 9. Participants included Professor Harshita Kamath, Department of Middle Eastern and South Asian Studies, The Reverend Greg McGonigle, dean of Religious Life, and Tanu Pendharkar, chair of the Emory Indian Cultural Association Cultural. View the video recording here.

President Fenves will facilitate a listening session on December 8 from 11 a.m. to 12 p.m. for staff to share thoughts about what they would like to see in Emory's next provost. More information.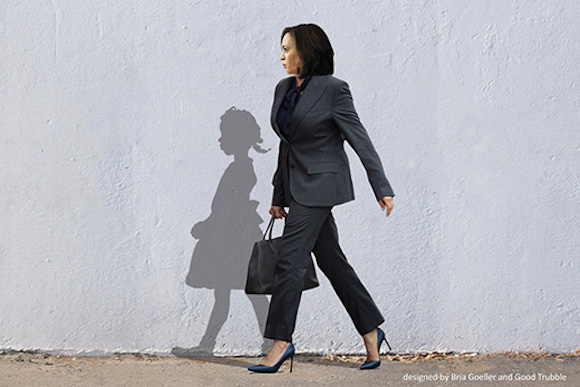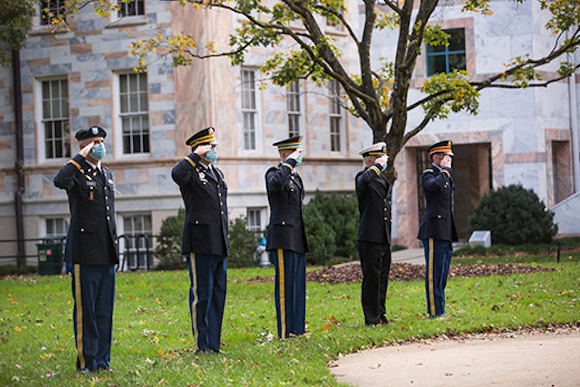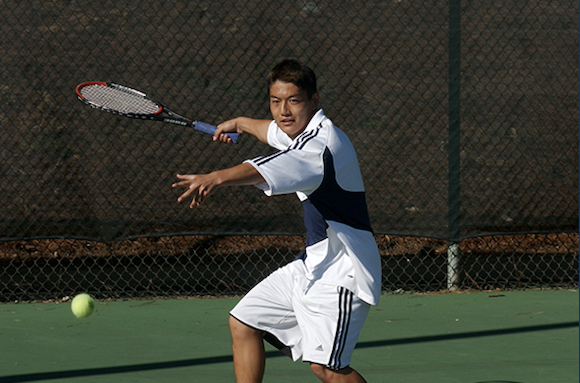 Emory Athletics: Where are they now?
Yoji Masuoka: Men's tennis, 2003-07; number 8 on program's all-time ladder; helped Emory capture four UAA titles and made four trips to NCAA Championships, capturing national crown in 2006 and finishing runner-up the following campaign.