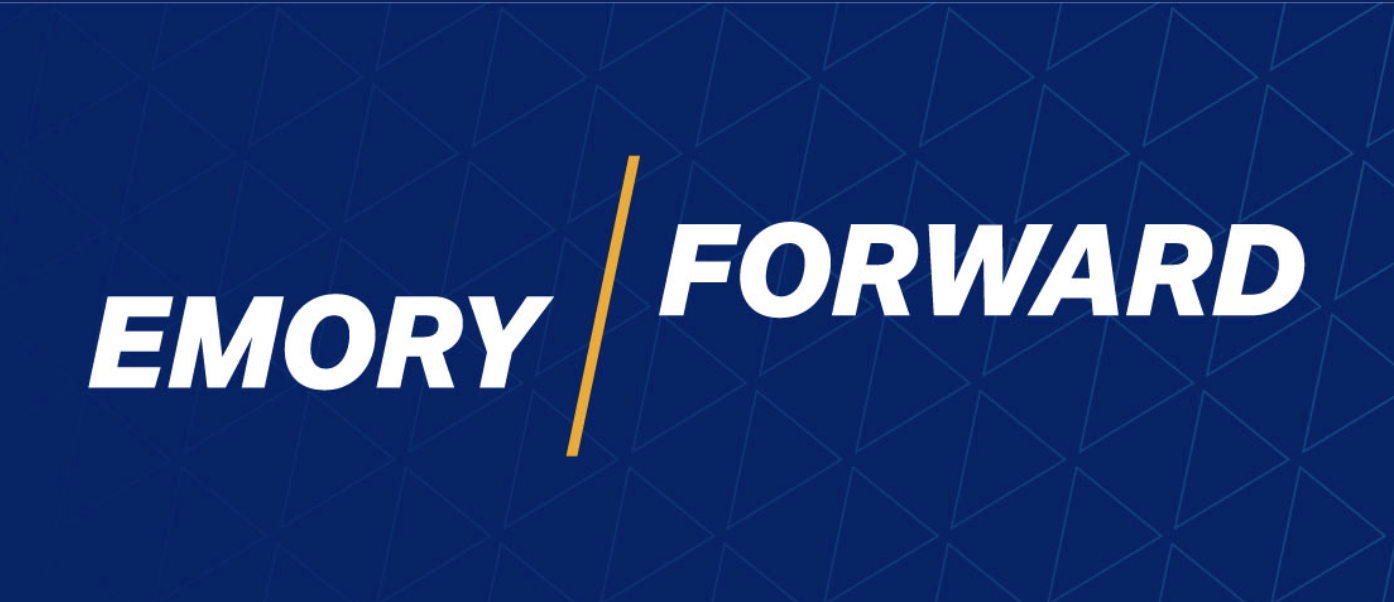 ELT: Planning ahead for Emory operations in 2021
As Emory University leaders determine plans for the spring, the data is being assessed continually and we are committed to resuming spring plans in line with public health standards – prioritizing first the health and safety of all students, faculty, and staff.
Changes for Social Justice Education
DeLa Dos, director of Social Justice Education (SJE), is transitioning to a new role outside of Emory, effective January 8. SJE's work of providing diversity, equity, and inclusion engagement and educational opportunities for students will be carried on by various Campus Life offices and programs. Learn more.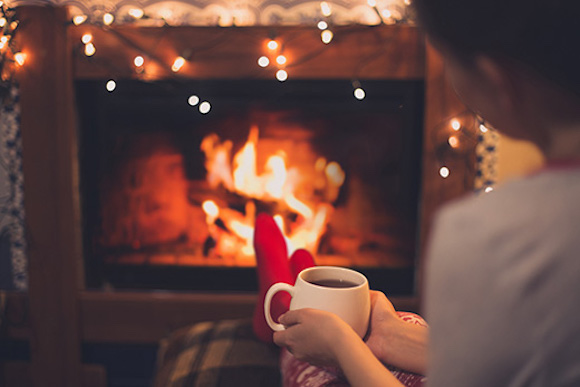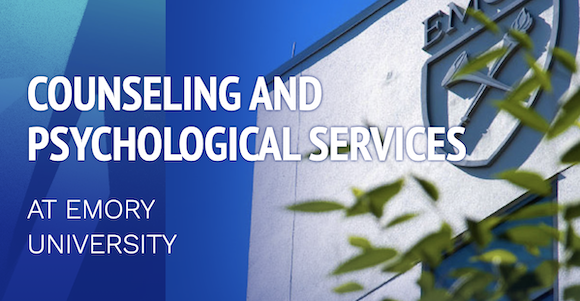 CAPS: Winter break message for students
Counseling and Psychological Services (CAPS) will remain open during Winter Break (excluding December 24 through January 1; reopening January 4). Students in Georgia, throughout the U.S., and around the world can go to the Emory Anytime Health Services site for information about available health services, including mental health services. Students may access a mental health provider 24/7 at no cost by going to https://www.timely.md/faq/emory and using their Emory email address to create an account. In addition to individual therapy services, CAPS will continue to offer workshops and support groups over the break. Information about these services and how to access them is listed on the CAPS website and CAPS Instagram and Facebook at @emorycaps.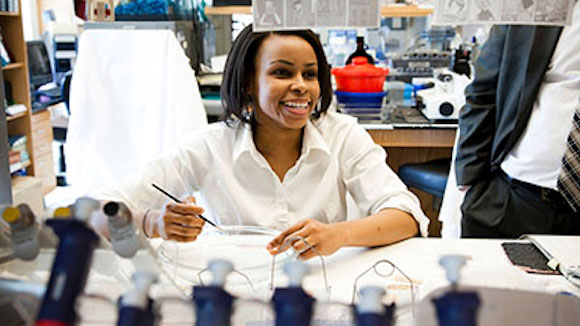 Women of Excellence Award nominations open
The award celebrates women who have demonstrated extraordinary dedication to issues affecting women at Emory and in the larger community. Nominations are open to everyone at Emory, including staff, faculty, students, and alumni. Click here for more information. Click here to submit a nomination before the January 6 deadline.

GALA Leadership Award nominations open
Presented by Emory's LGBT Alumni Group, GALA (Gay and Lesbian Alumni), and Campus Life, the award recognizes an undergraduate student who has demonstrated leadership that positively impacts the gay, lesbian, bisexual, transgender, and queer communities at Emory. Click here to learn more about application requirements and apply before January 15.

Emory University is requiring that all students, faculty and staff who will be on campus for the spring semester get a flu vaccine by December 15. To learn more about the requirement and how this process works, review the FAQs.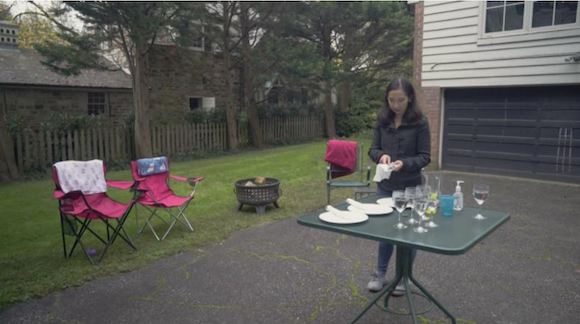 Making "good enough" be enough this holiday season
Join a virtual panel conversation acknowledging 2020's challenges and highlighting strategies and resources for mental, physical, and spiritual health during the holidays and winter break. Sponsored by the Emory University Senate, Faculty Council, and Employee Council. Friday, December 18, from 11 a.m. to 12 p.m. Register here.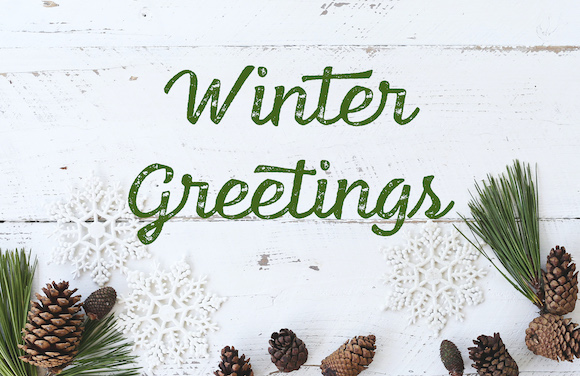 The Campus Life Office of Communications and the Newsletter Working Group wish you an enjoyable and restorative winter break. This issue of Campus Life Today is the last for 2020. Weekly publication will resume in January. Be safe and well.