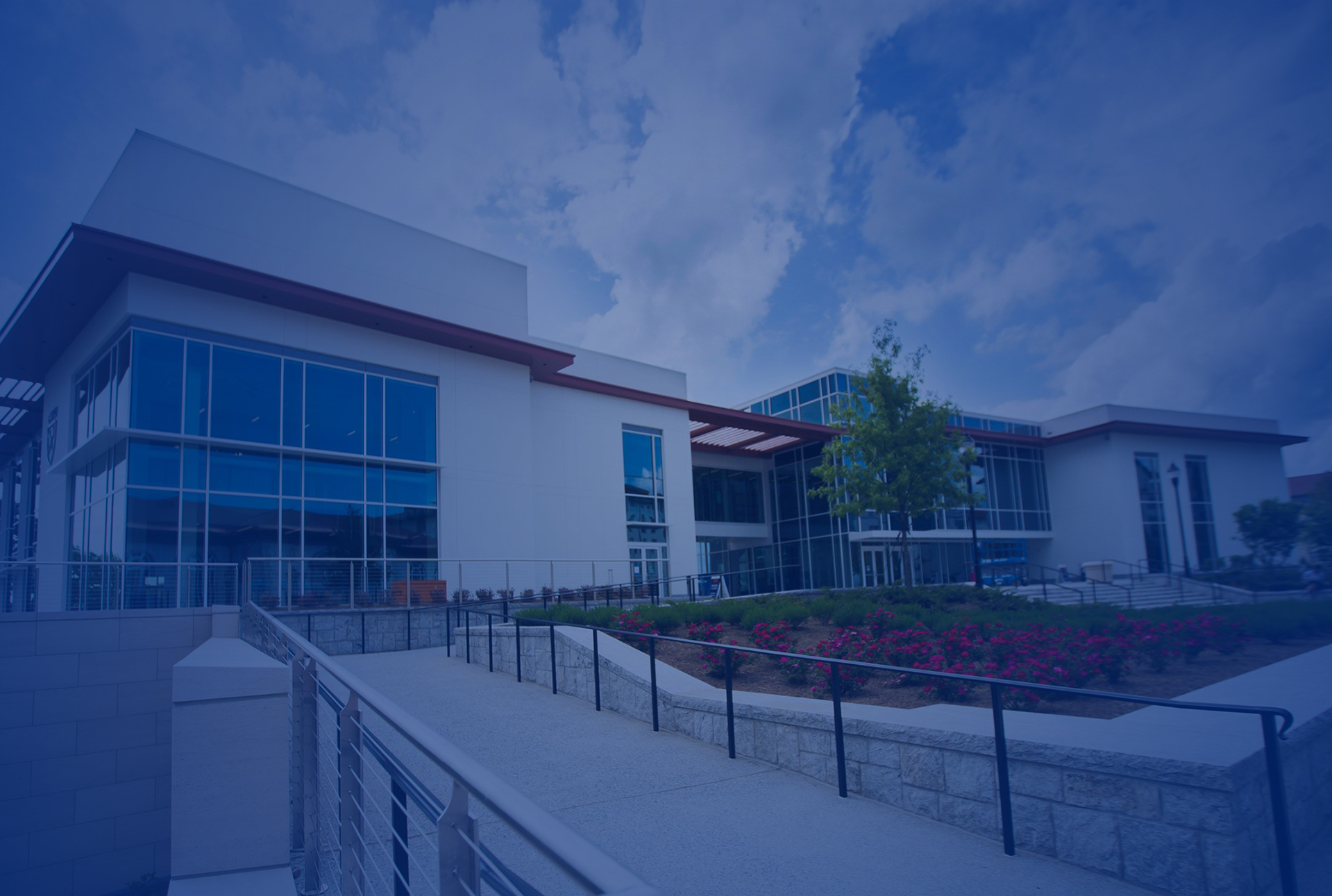 Ben Perlman accepts AVP post at St. Louis University
June 6, 2022
Ben Perlman has been named assistant vice president for student engagement at St. Louis University. In his new role, Ben will provide leadership for SLU's 11 residential halls and communities, Busch Student Center, Student Involvement Center, bookstore, and dining services, among other responsibilities. His portfolio will operate with an annual budget of almost $47 million and include three directors, more than 30 full-time employees, and over 260 student workers. Ben will leave Emory in August.
After graduating from Emory in 2003, Ben joined Campus Life in 2005 and served in Residence Life and Housing as a live-in staff member before moving on to several leadership roles in Residence Life. He led the creation of the Pre-College Program for high school students, developed the sophomore experience program, and managed a second-year residential complex and later four first-year and second-year residence halls.
As director of Student Center Operations and Events since 2012, Ben played a key role in the planning and construction of the Emory Student Center, a $98.6 million-dollar, 120,000 square foot facility featuring student spaces, meeting rooms, retail dining, and the Dobbs Common Table dining facility.
Since December 2021, Ben has also provided leadership to the offices of Student Conduct; Health Promotion; Student Involvement, Leadership, and Transitions; and Civic and Community Engagement.
"I've worked closely with Ben for five years, and it's obvious he's an exceptional operations manager. But, more importantly, Ben is always focused on the individual," said David Clark, vice president of Campus life. "What's best for the people affected by his work – students or staff? Are they comfortable? Are their needs being met? Do they feel heard?"
"That profound expression of his humanity," David added, "makes Ben the extraordinary manager of people and the remarkable student affairs professional that he is."
Ben will be missed by many as a friend, colleague, and team player who can be counted on to get the job done with a steadfast commitment to excellence – and, in the process, bring a warm smile and an engaging sense of humor.
Ben holds a PhD in education from the University of Georgia, master's in higher education administration from Florida State University, and bachelor's in international studies from Emory.