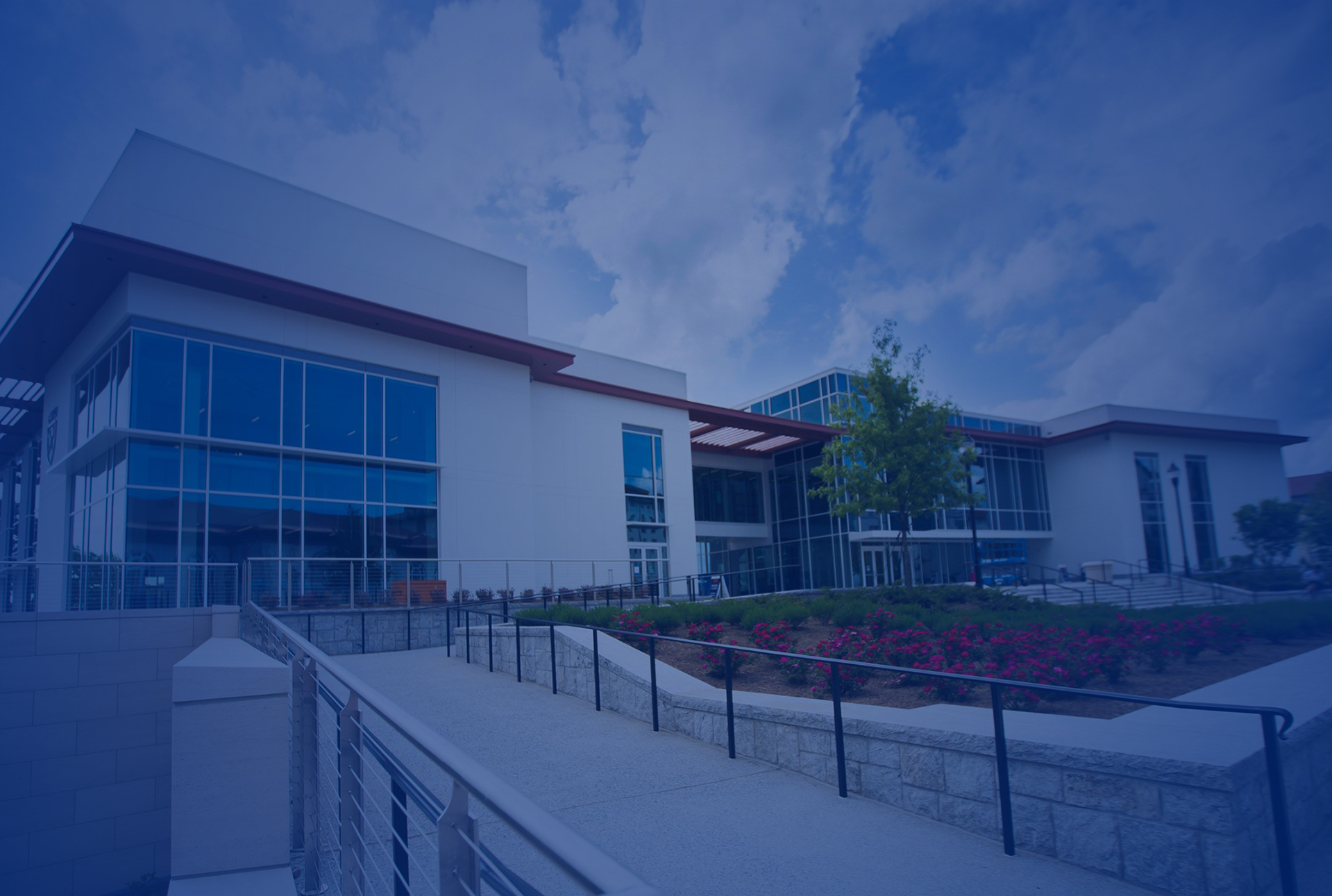 Bridget Guernsey Riordan retires after more than 30 years of service
January 10, 2023
After more than 30 years of excellence in service to Emory Campus Life and the Emory University community, Bridget Guernsey Riordan is moving on. She retires on Feb. 7, 2023.
Bridget joined Emory as director of student activities in 1992 and became assistant to the senior vice president in 1996 and assistant vice president and dean of students in 2001. Since 2014, Bridget has served as assistant vice president for Campus Life's Parent and Family Programs. In this role, she collaborates with other Campus Life units and with university colleagues to engage families of Emory students in the life of the university.
Bridget hails from Indiana, received her bachelor's from Ball State University, and began her career as a National Collegiate Field Advisor for Alpha Chi Omega. She earned her master's in education from the University of Cincinnati and PhD from the University of Pittsburgh, where she also worked in student affairs positions.
While at Emory, Bridget served as an adjunct faculty member at Georgia State University and earned a Certificate of Student Affairs Law and Policy from Stetson University College of Law. Her published research topics include eating disorders, relationship health, and alcohol policy development. Past roles with professional organizations include president of the Association of Fraternity Advisors (AFA) and regional board member for the National Association of Student Personnel Administrators (NASPA).
In 2016, Alpha Chi Omega National Fraternity honored Bridget with their Alumni Achievement Award. In 2019, with the opening of Emory's new Student Center, anonymous alumni donors named a Collaboration Pod in her honor. She is also the recipient of several Campus Life honors, including the Ethical Leadership Award, the Research and Publication Award, and the Helen Jenkins Lifetime Achievement Award.
A longtime colleague who nominated Bridget for the Lifetime Achievement Award in 2018 wrote in the nomination letter: "She sets an example and lives that example – and brings an immense love for Emory University, our students, and their families."
Another colleague added: "Through her many roles and years of service, Bridget has been a force of positive energy for Campus Life. Helen W. Jenkins was a strong woman who stood up for what she believed in – and there is no more fitting person than Bridget to be honored this year with Helen's legacy."
For three decades, Bridget has embraced every assignment with commitment, joy, and a positive attitude that has inspired colleagues to work harder and keep their eyes on the mission and vision they share as members of the Campus Life team. Bridget's calm and reassuring
manner and her acts of service to countless students, parents, alumni, and colleagues will be missed throughout the Emory University community.
Join your colleagues in wishing Bridget a wonderful retirement at her farewell celebration on February 1, from 3 to 5 p.m., in the Michael C. Carlos Museum's Ackerman Hall, 571 South Kilgo Circle, Atlanta 30322.