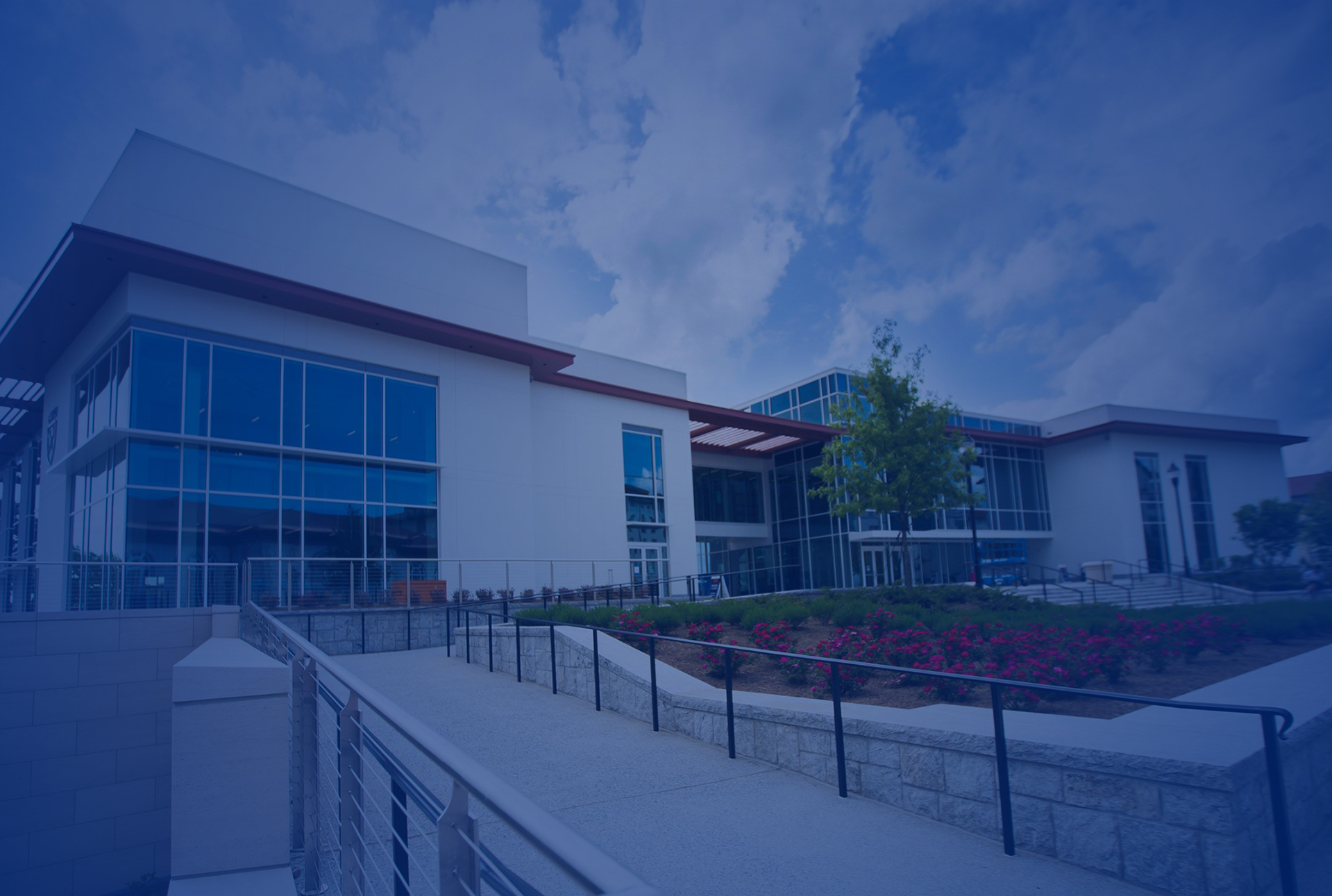 CAPS' Jane Yang moves on: 16 years of service and an extraordinary legacy
July 26, 2023
Jane Yang's contributions to Emory during her 16 years on the Campus Life team are exceptional. A licensed psychologist, she is the associate director of outreach and consultation services with Counseling and Psychological Services (CAPS) and holds an appointment as an adjunct clinical associate professor of psychology.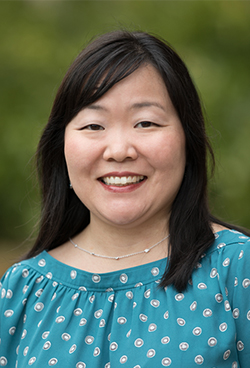 In fact, Jane's contributions to the Emory community began years before she joined CAPS in 2007. Before completing her PhD at the University of Southern California, she earned an undergraduate degree at Emory. As a student, Jane led the Student Alliance for Asian-American Concerns (SAAAC), facilitated increased support for Asian-descended students, lobbied for an Asian American studies program, and encouraged SAAAC to partner with the Black Student Alliance to address issues facing BIPOC students.
Given CAPS' priority to increase awareness of mental health issues and access to services, Jane fostered collaborations throughout the university, enhancing Emory's capacity to continue serving students with the university's hallmark excellence. Following are specific examples of her contributions.
Jane manages CAPS' outreach initiatives, oversees the committee that handles social media, and works with staff advisors to student groups that support mental health at Emory. She also maintains a clinical case load focused primarily on students of Asian descent, other BIPOC students, LGBTQIA+ students, first-generation students, and those impacted by immigration.
Jane served as primary administrative supervisor for CAPS' suicide prevention initiatives and implemented Emory's "Let's Talk Drop-In Consultation Services" with all graduate and professional schools. She developed infrastructure for a drop-in support group for international students to increase their access to mental health support.
Jane served as advisor to the Emory Helpline and the Korean Adoptee Mentoring program, collaborated with Athletics to help student-athletes who are struggling, and served as liaison with Residence Life to support students in isolation and quarantine.
As lead liaison to the Center for Faculty Development and Excellence, Jane partnered with Student Case Management and Intervention Services and the Office for RACE to help roll out DEI training.
When the pandemic arrived, CAPS had only weeks to catalogue laws regarding emergency provisions for telehealth across state lines, revise clinical protocols, train staff to offer telehealth, and address a host of technology needs. Jane was an essential player in CAPS' remarkably successful response to these challenges.
Jane's various honors include Campus Life's 2021 Building Bridges Award, presented to an employee for fostering meaningful collaboration across Campus Life or the university. Her long and dedicated support for the Asian and Asian American community was recognized recently when the Belonging and Community Justice initiative created the "Dr. Jane Yang Award for Community Advocacy." The honor recognizes individuals for outstanding contributions to Emory's Asian and Asian American communities. The inaugural award was presented to Jane.
Jane's focused, energized, proactive, and collaborative leadership style is complemented by her deeply caring and peaceful spirit. As a colleague noted, when you join a committee that Jane leads, you know everyone will be heard and respected – and excellent work will be done.
Jane Yang has consistently been a role model and friend to her colleagues and a tireless advocate for all Emory students, especially those whose voices and needs may not always be heard. She will be missed by many.