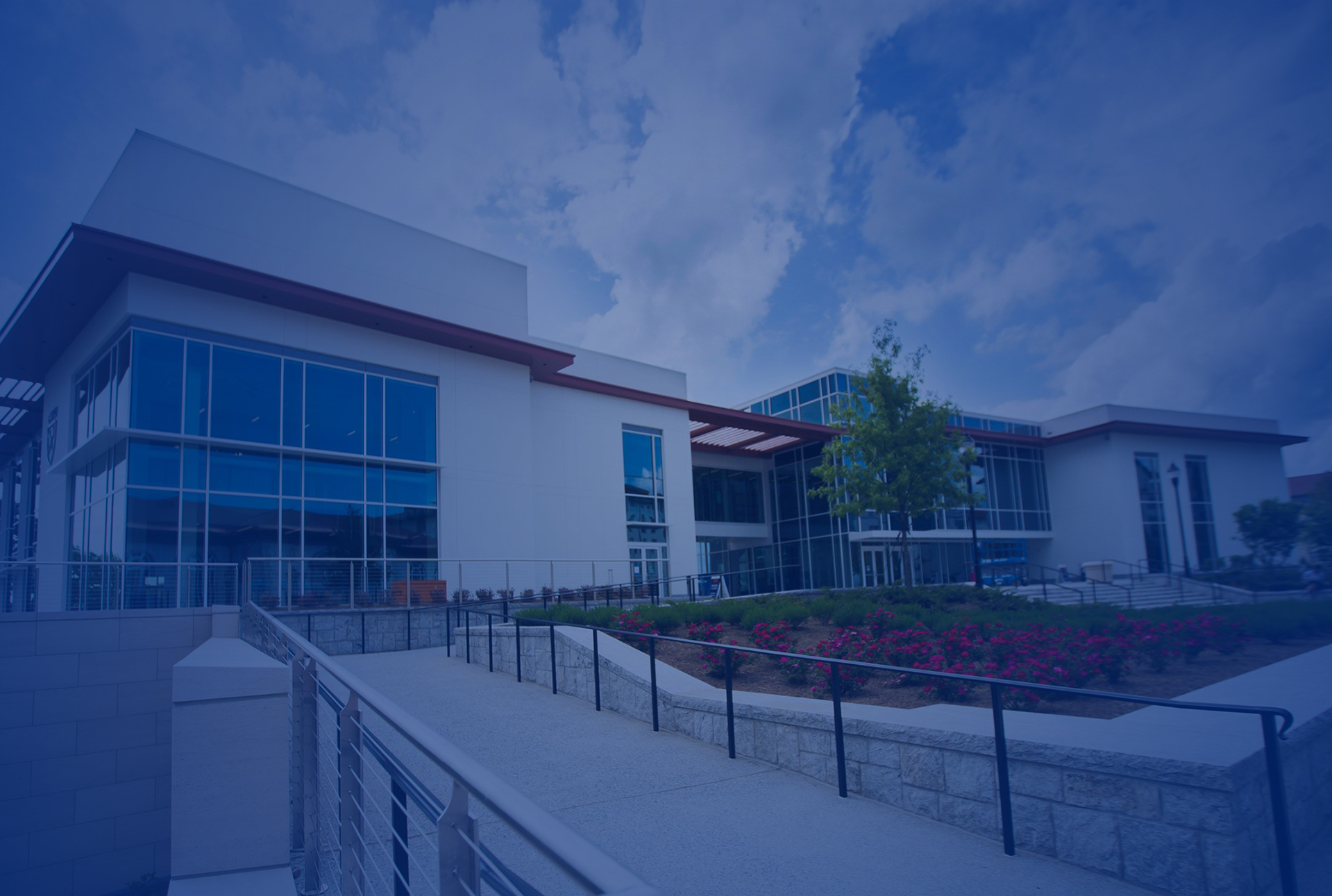 Carol Kelly of Student Health Services set to write next chapter in her life journey
August 2, 2023
Carol Kelly came to Campus Life from Emory Healthcare, where she served for several years as the dietitian at Uppergate Pavilion in the Behavioral Health and Addictions Research Unit. She joined Campus Life in 1996 as the first dietitian in Student Health Services (SHS). Kelly's current title is associate director of nutrition services, reporting to Sharon Rabinovitz, SHS executive director.
Over the years, Kelly, whose expertise is in clinical nutrition, has worked with thousands of individual students addressing varying degrees of nutrition-related challenges. Her passion has been supporting students on their Emory journey.

Kelly has played a key role in a range of important initiatives with other Campus Life organizations and Emory units. For example, she provided the nutrition component for SHAPE, a peer-education training program with minicourses developed in partnership with Residence Life. She also worked with Athletics to deliver presentations to the athletic teams and to facilitate the eating disorders team.
Partnering with stakeholders beyond Campus Life, Kelly collaborated with teams to create the culinary medicine courses in the School of Medicine's Department of Physical Therapy and in the School of Nursing. These courses also included collaboration with SHS, Campus Life Dining. In addition, Kelly found her similar outreach to Emory College on the Human Health 328 Textbook to Table course was exceptionally rewarding. This course served as a model for the culinary medicine courses.
During her time with Emory, Kelly has delivered presentations at SCAN's sports dietitians annual meeting. SCAN, Sports Cardiovascular and Wellness Nutrition, is the largest dietetic practice group of the Academy of Nutrition and Dietetics. She has also presented at meetings of the Academy of Nutrition and Dietetics, American Physical Therapy Association, Georgia Athletic Trainers' Association, and Southern College Health Association. She is a certified health education specialist and board certified in sports dietetics.
In 2023, Kelly received Emory's Award of Distinction, the highest honor accorded university staff, annually recognizing only 10 to 15 university employees who have made outstanding contributions to the Emory community.
"Everyone who knows me has heard this many times," Kelly said. "I truly love this job, and it's because of the people – the students we serve and all my colleagues. The opportunity to support well-being on personal and macro levels has been gratifying beyond measure."
Although she is officially retiring, Kelly says she prefers the term "rewiring" because "retiring" sounds like the retiree is worn-out. But she has a few more passions with which she can now more fully engage, including time volunteering, bicycling, book clubs, family and friends, and travel. Her immediate plans include visiting Ecuador in September for a few weeks and then heading to the Galapagos Islands.